CALGARY, AB CANADA
TOBACCO OUTLET CIGAR BOUTIQUE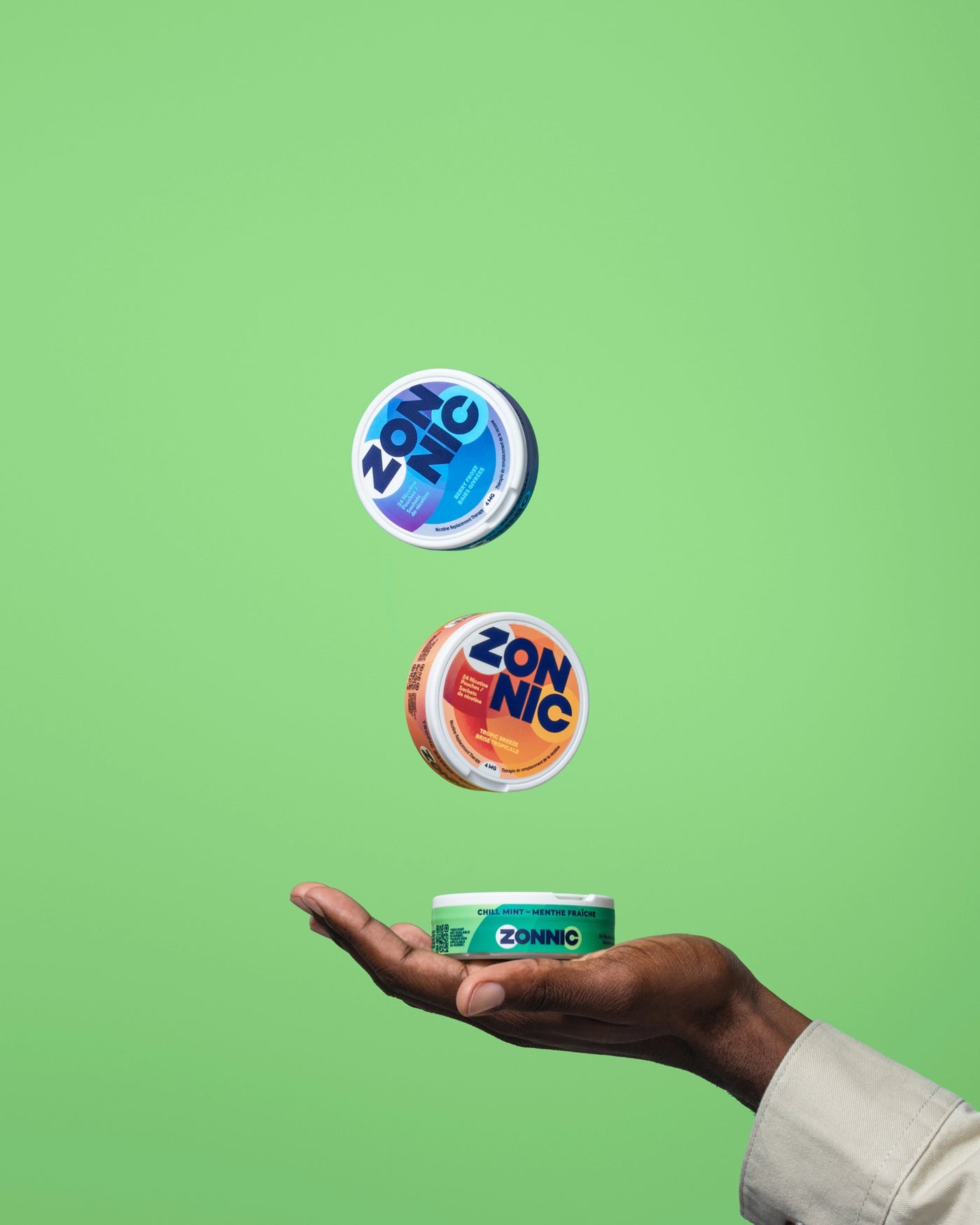 Snus and Nicotine Pouche Options
NEW NICOTINE POUCH ZONNIC
AVAILABLE NOW
There has been tremendous demand for nicotine pouches such as white fox, zyn, dryft, Lyft and other tobacco free snus (nicotine pouches). Zonnic is the first on approved for sale in Canada and we will have it from mid-October. You can check our facebook or instagram accounts and we will let you know when it is in.

Other Snus options that we carry:
Bulldog Snus
Siberia Snus (regular, slim and mini),
Odens Snus (2-7 varieties depending on location)
Colts Snus (Traditional and Original. Full is discontinued and stock is limited)
Premium Selection
PREMIUM CIGARS
We exclusively source our Cuban cigars from the official Habanos distributor only and have access to all brands available to Canada including regional and occasional rare cigars.  We are an appointed merchant for all major brands in Canada including Davidoff, My Father and so many more.
TOBACCO OUTLET FOR ALS
Last year we raised almost $5000 through efforts in-store, online and our charity golf tournament.
BEST Selection of Cuban and Non-Cuban Cigars. Tobacco Accessories for every budget
Brands

Top shelf service and great selection of premium cigars and accessories. Highly recommend this business. Bravo.
It was great going into Tobacco Outlet today to learn about different Cigars. Aaron was absolutely brilliant and you could tell he truly enjoyed sharing his expertise with others.
Amazing service; Aaron walked me through buying my first pipe and it was wonderful having him help me out. Great selection and variety. Will definitely be my go-to spot!
Great place, conversation is always spot on. A good selection of cigars Friendly and a easy going atmosphere. Reasonably priced too.
Come in store today
CALGARY'S BEST SOURCE FOR CIGARS, TOBACCO PIPES, HUMIDORS AND ACCESSORIES​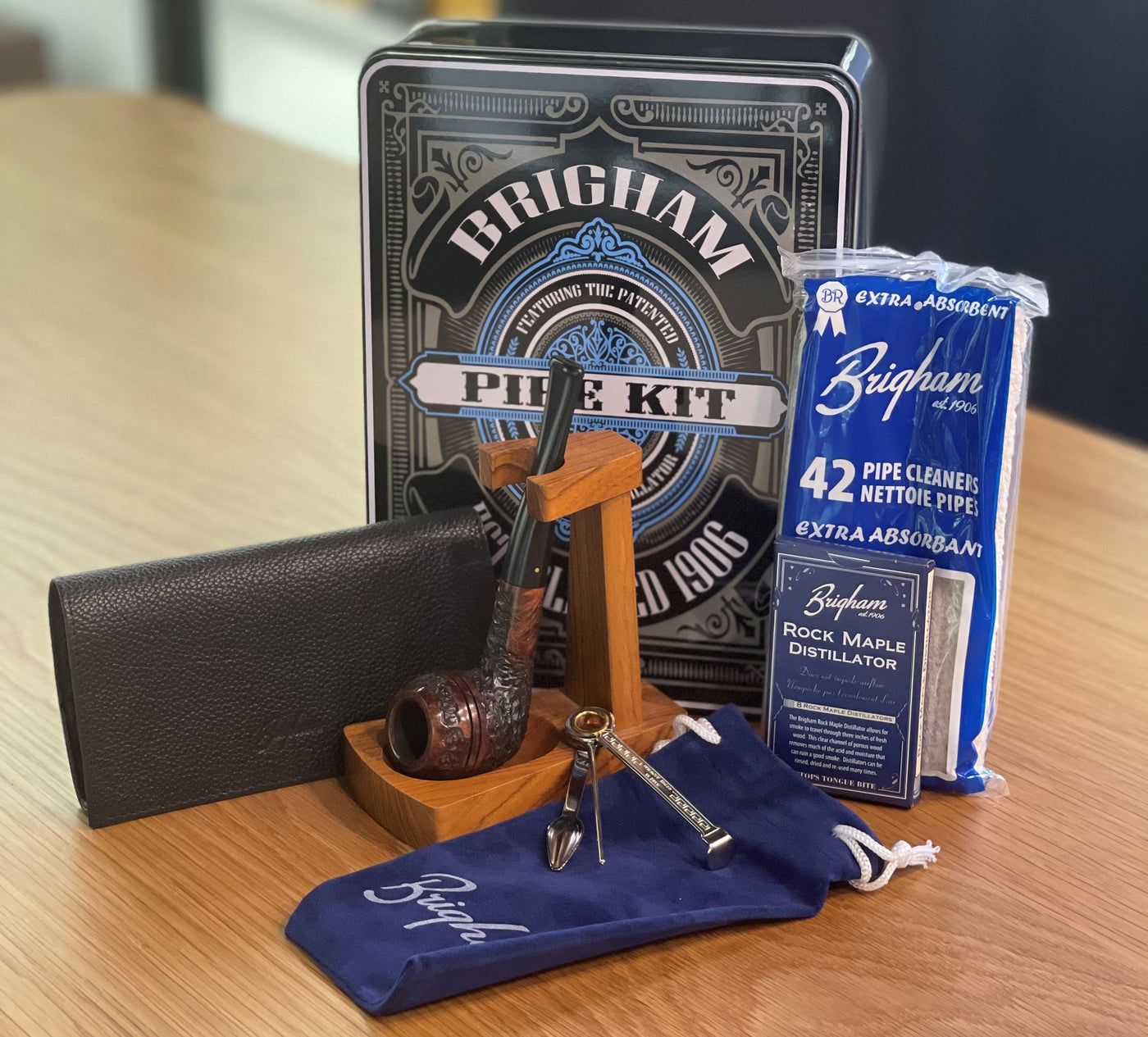 Best in Class
Tobacco pipes and accessories
We are Calgary's best source for pipes, pipe accessories and pipe tobacco. We have a great selection that will continue to grow. Watch our pipe store and blog for new products
Calgary Cigar Shop TOBACCO OUTLET
Locations
TEL: 403-453-1110
BRIDGELAND
927 GENERAL AVE N.E.
CALGARY, AB T2E 9E1
SILVERADO
#410 - 19369 SHERIFF KING STREET S.W. CALGARY, AB T2X 0T9
WEST MARKET SQUARE
120, 1851 SIROCCO DRIVE S.W. CALGARY, AB T2H 4R5
BRITANNIA
5128 ELBOW DRIVE S.W.
CALGARY, AB T2V 1H1
Stay up-to-date
TOBACCO OUTLET CIGAR BLOG
The Cigar Carrier by TO Cigar Boutique is a convenient and durable carrier that is comparable the best brand caddy for cigars at a much lower price.  We have an all new 21 count and restocked in our 5 and 15 count carriers.  Purchase online or in store now!   This Summer get 20% off online by using the code: CIGARCARRIERPROMO (subject to change without notice and availability) Holds up 5 to 21 Churchill cigars (5, 15, or 21, as per the model) Made from super strong abs molded plastic Floats on water, airtight seal, waterproof to 50-feet deep locking clasps, stainless steel hinges 1 humidifier puck inset the top lid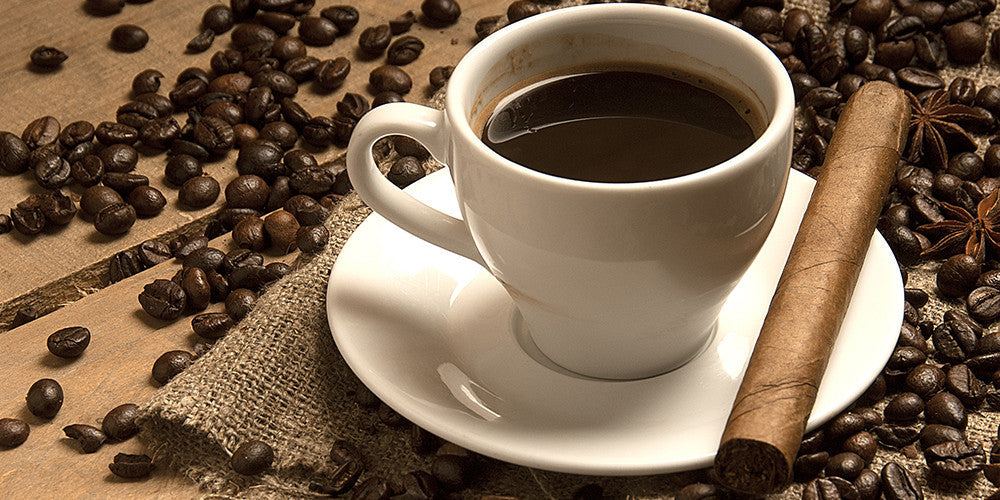 The Best Coffee spots in Bridgeland, Calgary. Our favourite cigar spots in the neighbourhood and our favourite cigars to go with the perfect cup of coffee.
Our Cigar Playlist of over 1000 songs (click the spotify logo to see them all)